Latest News
Hunt of a Lifetime – Boise
Mar. 10, 2016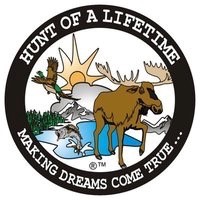 The Hunting film tour did not disappoint at the SOLD OUT show here in Boise this week! What an incredible night to get the adrenaline pumping and the eager anticipation of fall jumping out at you from the big screen! So much of the richness seen in this year's selection of films centers on the tradition of hunting and the joy of sharing the outdoors with those you love. At Hunt of a Lifetime we couldn't agree more with this message, and as a result were thrilled to be supported by the HFT at this year's Boise, Idaho stop. Hunt of a Lifetime is a nonprofit organization that takes children with diagnosed life threatening illness on their dream hunting or fishing trip. We believe that every child who has a heart for the outdoors should be given the opportunity to experience their dreams. We may never know the why, or the how, or the how much longer that these children will have to endure the health challenges they find themselves in, but with the support of the HFT, we get to give these children something to look forward to. The glory of God's creation, the sound of an elk bugle, the colors of the aspens, the hope of a new tomorrow are the inspiration we aspire to provide for kids and their families that have battled for months, or even years, from a hospital bed. The words of one of our young hunters named Dylan still ring in my ears with his tearful goodbye at the end of our hunt. Dylan was initially scheduled to hunt with us and due to a relapse with Lymphoma, had to be postponed to the following year. He related that following his final stem cell transplant, and after being in isolation for over six weeks, "he had pretty much come to his lowest point, but it was Hunt of a Lifetime that gave him something to look forward to". There is great power in the gift of hope, and from all of us at Hunt of a Lifetime we want our supporters to know that they are truly making a life a changing impact. We're proud to be supported by a community of hunters and anglers that give so generously and care so deeply in sharing the outdoor traditions we all love. To see the direct impact that your donations will have on this year's children, follow us on Facebook at Hunt Of A Lifetime -Boise, Idaho Chapter.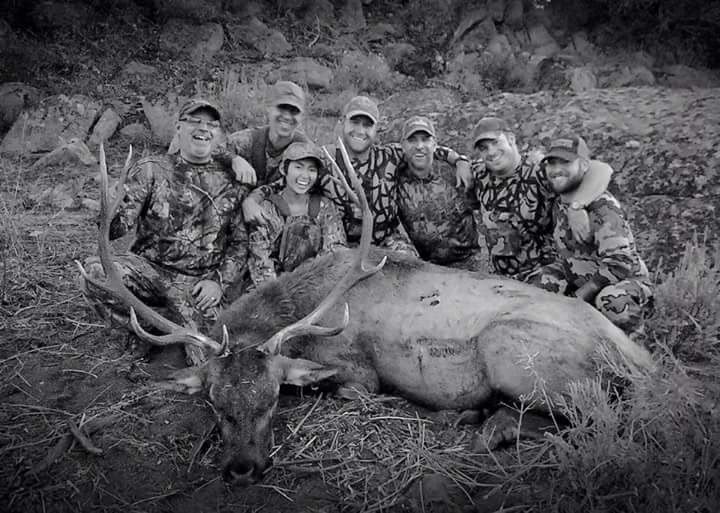 We can't begin to thank our many sponsors and donors enough for providing the great products and merchandise that generated so much excitement during the intermission of this year's show. Thank you so much to the Hunting Film Tour and the way that you inspire us all to climb higher, breathe deeper, and cherish our hunting memories in vivid high definition!
With deepest gratitude,
Kyle Rajsich
Hunt of a Lifetime, Boise ID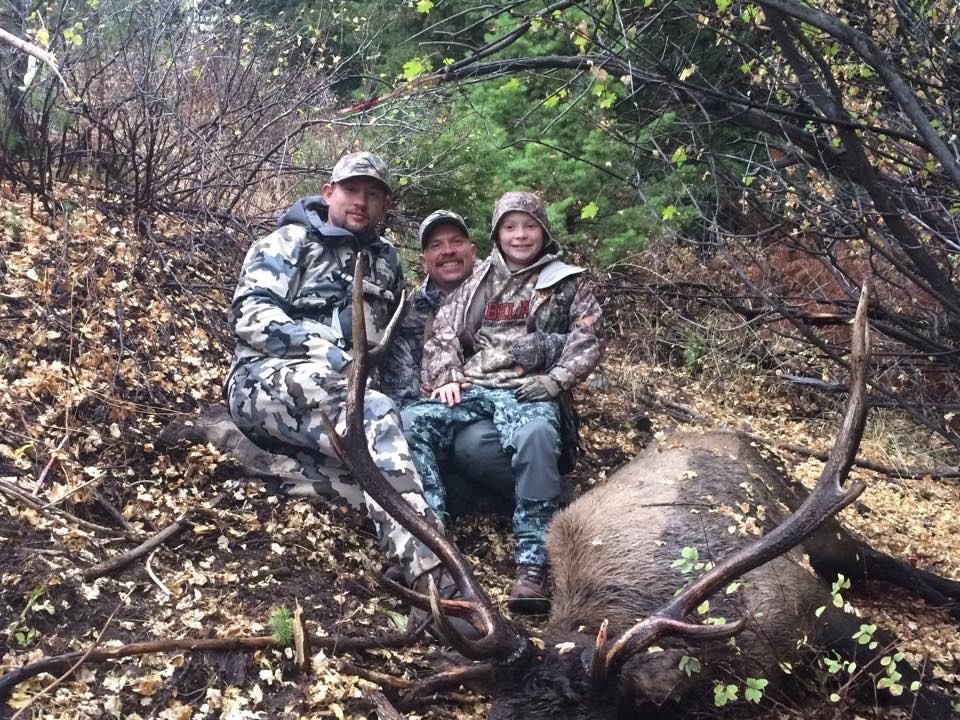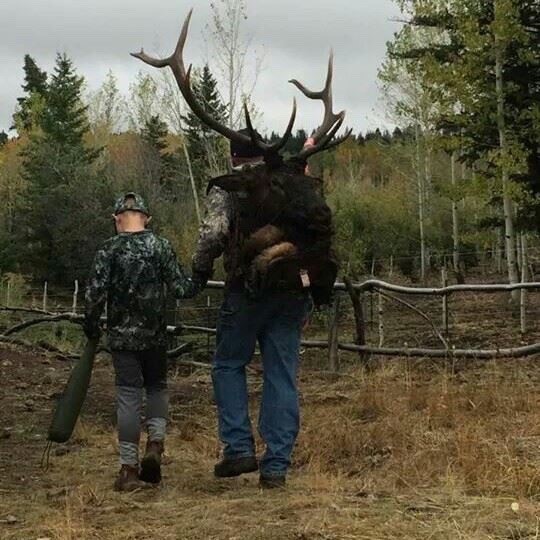 ---
GoHuntBirds.com Pembroke Show Rocked…!
Feb. 19, 2016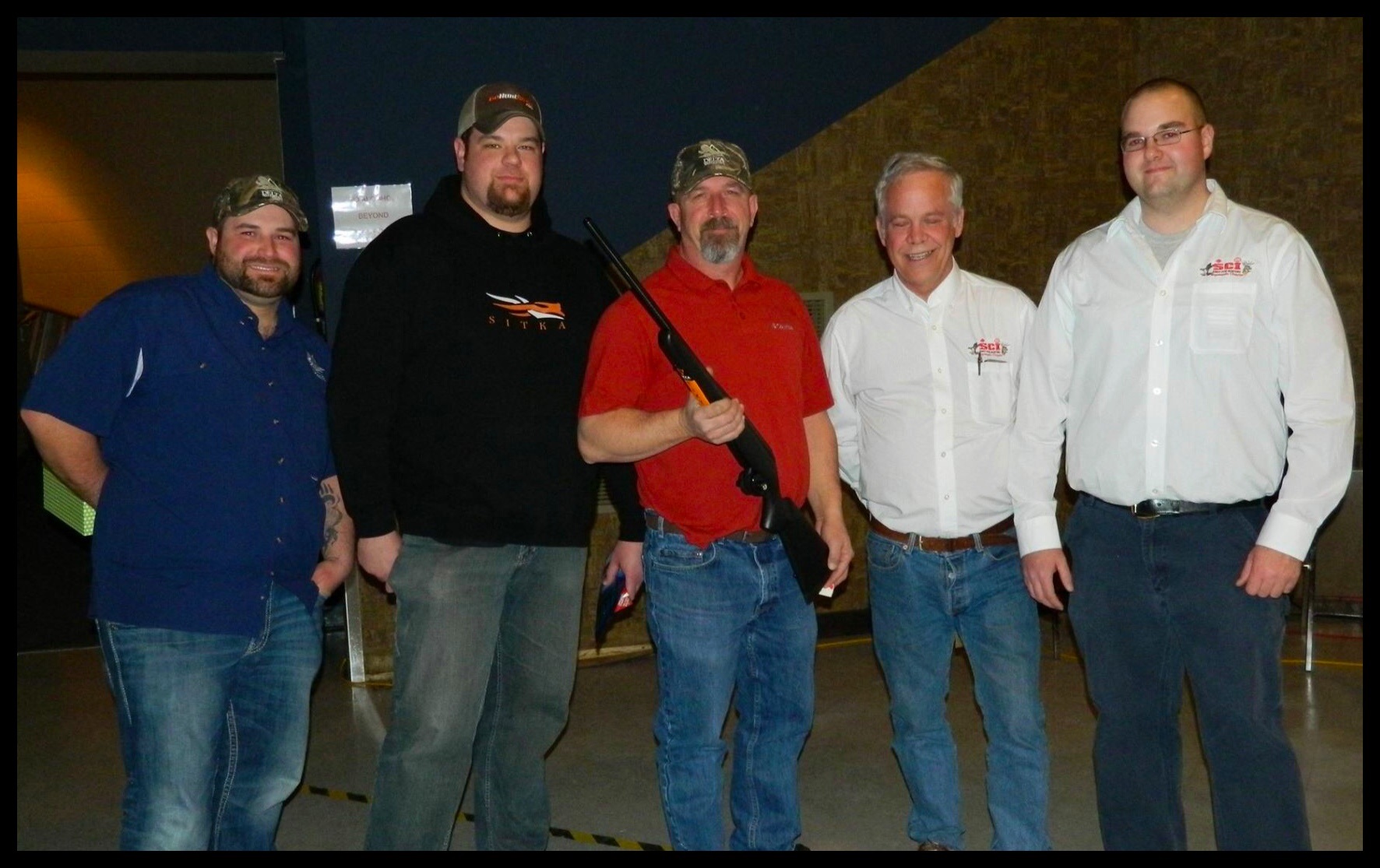 The first ever rendition of the Hunting Film Tour in Pembroke, Ontario turned out to be a great success.
Held at Pembroke's Festival Hall and hosted by GoHuntBirds.com, the Hunting Film Tour was a chance for local outdoor enthusiasts to get an opportunity to view some of the hunting industry's top hunting video productions.
The event, which took place on Saturday the 6th of February had a great turn out and a great reception and everyone who attended was outwardly pleased at the easy going environment and the relaxed atmosphere of the evening.
"It was like a night at the movies…" said event organizer Marc Lapierre, owner and founder of GoHuntBirds.com. "…only these movies were about hunting and we got to watch them on the big screen while enjoying pizza and beer with our hunting buddies."
With attendees representing the hunting community from all over Ontario and Quebec in the audience, there was generally an overall feeling of camaraderie going on. There were raffles, auctions and door prizes to keep the crowd entertained and one lucky person even won themselves a brand new rifle.
"Many people traveled from all over the place to attend the evening." stated Mr. Lapierre. "It was great to catch up with some of our hunting friends from out of town and also finally put a face to a name to some of those who we only know via email and social media. It was a great night and lots of fun to throw together!!"
The affair was able to raise just a little over $800 in profit, which will be 100% donated to four local hunting conservation charities in the area. The Upper Ottawa Valley Ducks Unlimited Chapter, the Pontiac Delta Waterfowl Chapter, the Algonquin Safari Club International Chapter and the newly and recently formed Renfrew County Quality Deer Management Association Branch will each receive a donation from the proceeds.
"Donating to these organizations that give back to the hunting community is the key component with hosing an event like this." explained Mr. Lapierre. "GoHuntBirds.com is a huge advocate of conservation and ethical hunting practices and if our company is able to host an night out with the crew and give the proceeds to these charities, well then everyone wins and everyone is happy"
---
HFT Proud to be Partnered with Ducks Unlimited
Dec. 15, 2015

It is with great pleasure HFT announces we have officially partnered with the greatest wetland and waterfowl conservation organization in North America – Ducks Unlimited! We are super stoked to be featuring one of the DU waterfowl film series in the HFT show reel, they are masterfully produced by Rock Road Creative and share some beautiful stories, captivating personalities and outstanding cinematography. Stay tuned for an announcement of a DU HFT Gala fund raising event to be scheduled in the winter 2016!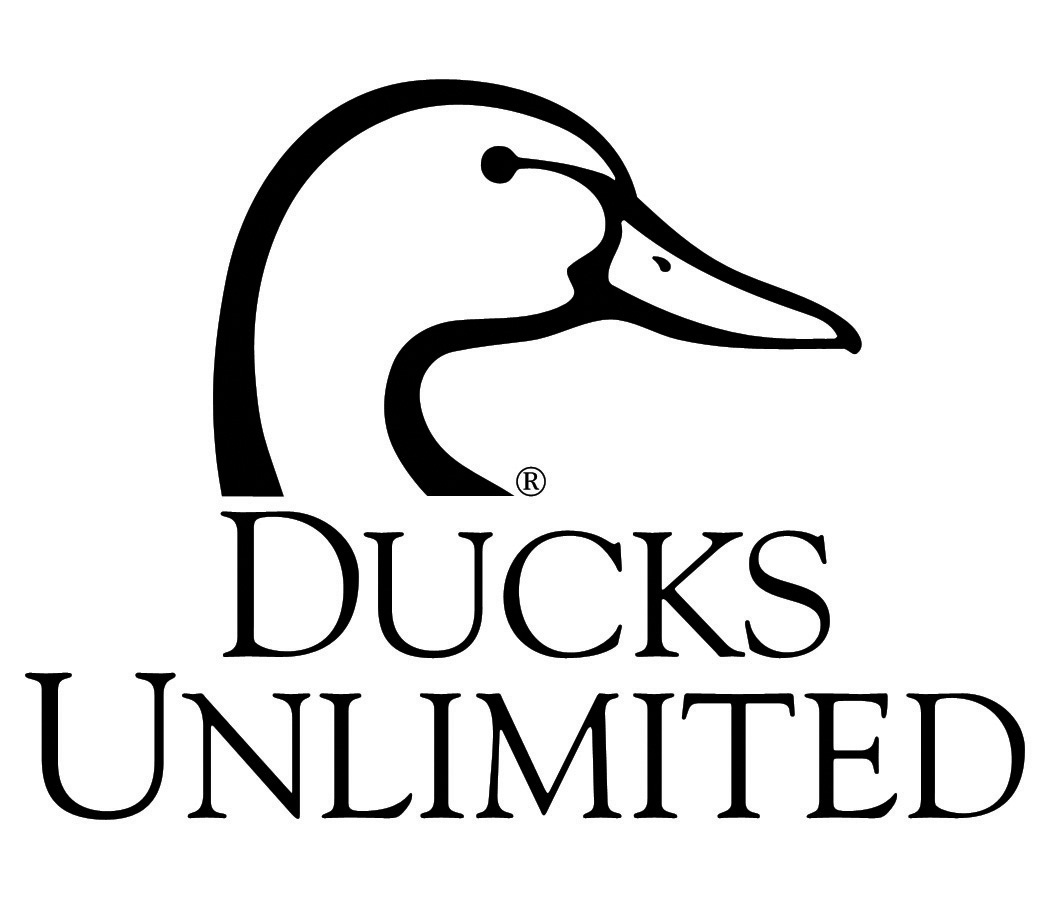 ---
Dallas Safari Club Joins the HFT…!
Jul. 31, 2015

We are super stoked to announce that Dallas Safari Club has joined the HFT team! One of the leading conservation organizations and host of one of the most epic trade conventions in the industry (January 7-10, 2016), we are proud to be partnered with DSC. A perfect fit as the HFT crews will be making 3 stops in the great state of Texas, be sure to come out and meet some of the DSC staff and ensure you join the organization and support the fight for our hunting rights!
---
Email Signup
Enter your email address below and click "Subscribe" to signup for notices when new posts are added.