What Is the REAL Cost of an African Hunting Safari?
An African hunting safari is a major undertaking. When deciding which hunt is right for you, it is important to consider not only the actual price of the hunt, but the full out of pocket costs that you will incur. Creating a realistic budget for your trip will help you avoid unpleasant surprises while thousands of miles from home.
How to budget for your trip:
Sit down and make a line item chart of all the expenses that are associated with your hunt. Discount African Hunts offers a detailed checklist and budgeting guide. You can print out this form or create a spreadsheet in your favorite software. Note that each hunting safari is different, and some safaris are more inclusive than others. Be sure to read the fine print in your contract to determine which costs are already built into the price of the hunt.

Pre-safari expenses:
Each person's situation is different. If you have a passport and thousands of available airline miles, your expenses will be less. In general, however, most people can expect to incur the following fees.

· Passport and Visa: Some African nations require U.S. citizens to present a visa, while others do not. Check the details for the particular hunt you desire. All U.S. citizens must have a passport with at least 6 blank pages and 6 months to go before it expires.
· Immunizations: Check the CDC (Centers for Disease Control) website for the latest recommendations for travelers to the countries you will visit.
· Travel and Medical Evacuation insurance: These insurance policies protect you financially. Coverage varies widely, especially for preexisting conditions, so make sure you understand exactly what is and is not covered before signing a contract.
· Firearms permitting: Using a reputable firearms permitting service can vastly improve your entry experience.
· Airfare and lodging: Depending on where you are going, you might book a single long flight itinerary or a series of short, independent flights. Pay close attention to connection times, especially if you book separate itineraries. After such a long period of travel, you might want to arrive a day or more before your safari to rest and get over jet lag.
What to expect in Africa:
Some hunts include most or all of these fees, while others do not. These are the items to look for in your contract, and for which you must pay separately if they are not included.

· Airport transportation: This can easily run into the hundreds of dollars for remote safaris, but is often included in the price.
· Daily rates, trophy fees, and taxes: This is easily the most confusing line item for first-time African safari hunters. Package hunts typically include daily rates plus a trophy fee allowance. You pay trophy fees on anything you shoot that is not included in the allowance. For non-package hunts, you pay a daily rate to cover each day's expenses, plus all of the trophy fees for anything you bag. VAT, or value added tax, may or may not be included in the quoted price for both package and non-package hunts. Ask for details so that you know exactly what to expect.
· Observer fees: If you will be accompanied by someone who is not hunting, that person must pay a daily fee. Some countries charge tax on observer fees, while others do not.
· Firearms rental and ammunition: Some hunters prefer to rent firearms rather than transport their own. Ammunition is expensive in Africa, so check with your outfitter to learn exactly what to expect.
· Hunting license: Some outfitters include the cost of your hunting license in the quoted price, while others do not.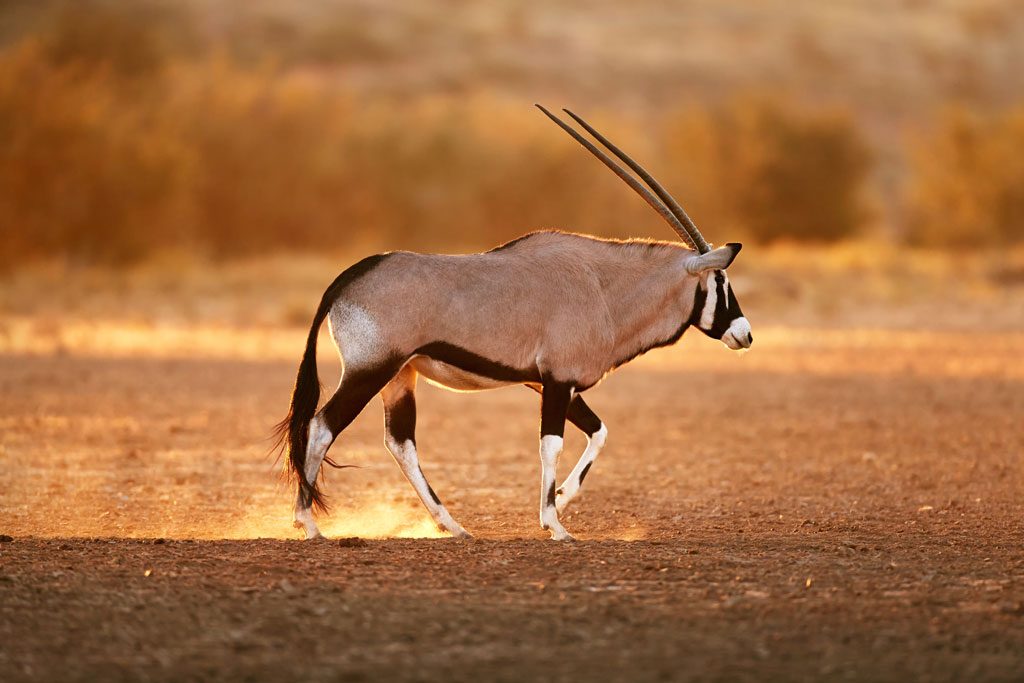 · Permit fees: You must have a permit to hunt most types of animals. If the animal is listed under the CITES treaty, you must pay a separate CITES permit fee. If you will hunt with unusual weaponry such as a handgun, bow, or crossbow, you might also need to pay a special permit fee. Some outfitters include all permit fees in the package price, some include only some of the permits, and some do not include any permits at all. Check with your outfitter to find out which permit fees you must pay.
· Trophy prep and documentation fees: Some outfitters charge extra fees for prepping trophies for transport and creating the necessary documents to legally export them.
· Gratuities: Tips are appreciated for excellent service. Typical rates are 5 to 10 percent of the price of the hunt for your professional hunter and $50 to $100 US for your tracker. Rates for other camp staff vary, so seek the advice of your professional hunter.
· Miscellaneous: This category includes all expenses not directly related to your airfare, lodging, or hunt. Common expenditures include liquor, add-on attractions, pre- or post-safari meals, and African curios.
After your safari:
Your post-safari expenses include those fees involved in getting your trophies home.
· Dip and pack delivery: Some outfitters charge an extra fee for transporting trophies from the hunt site to a dip and pack agent.
· Dip and pack fees: Trophies must be cleaned and chemically treated, and often certified by a veterinarian, before they can be shipped internationally. These fees follow a schedule according to the size of the animal, and include the cost of crating the trophy for shipment.
· Taxidermy: This is the process of mounting your trophies for display. The trophies may be mounted in Africa and shipped by sea, or the hides, skulls and horns may be sterilized and shipped by air to your home country for mounting by a local taxidermist.
· Shipping: This is the cost for delivering your trophies from the dip and pack agent or African taxidermist to the port of entry. Ask your dip and pack agent to obtain quotes from three reputable shipping agents and have them e-mailed to you for selection and approval.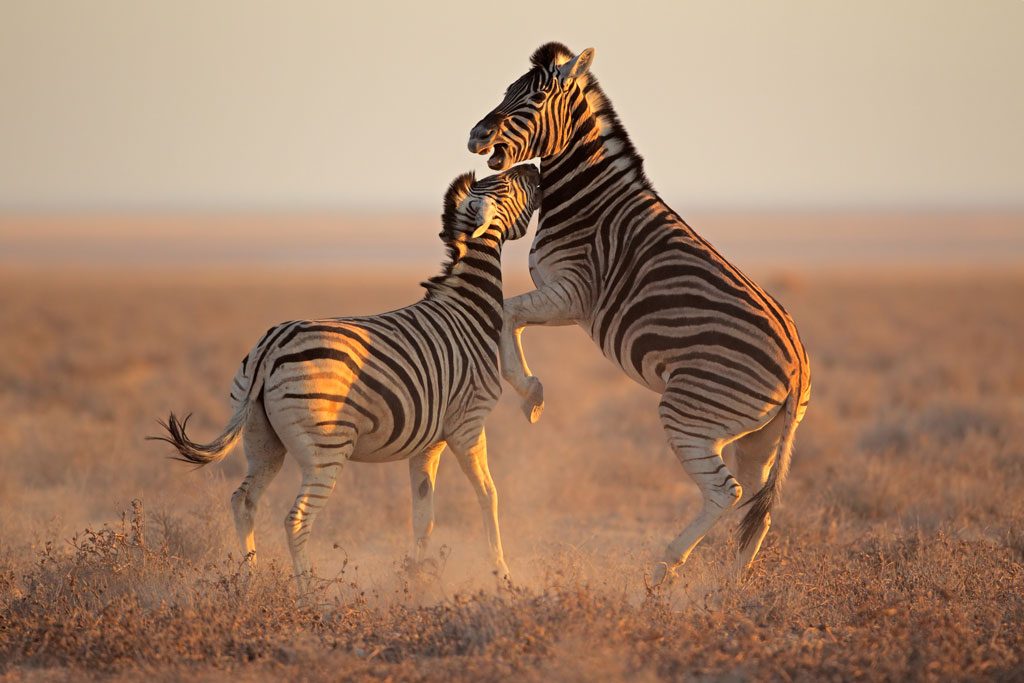 · Customs broker and final destination shipping: Choose your customs broker before leaving for your safari, and discuss the types of trophies you plan to harvest. The customs broker will clear your trophies into the United States or Canada and then ship them on to their final destination.

Designed for hunters by an African hunter, Discount African Hunts helps remove some of the fear and guesswork associated with traveling to Africa for a hunting safari. Manager John Martins is an avid African trophy hunter, having taken more than a dozen discounted hunting safaris in the past three years alone. He has bagged three of the Big Five, and more than 40 of Africa's trophy species. He understands the needs and concerns of hunters hunting in Africa, and can prepare you for what to expect. If you're ready to take the first steps toward your dream African hunting safari, call 727-434-0840 or visit
wwwdiscountafricanhunts.com