5 Reasons to Use a Hunt Broker When Booking Your African Hunting Safari
For many hunters, an African hunting safari is the ultimate dream of a lifetime. Following in the steps of the great Teddy Roosevelt, stalking exotic game in their natural habitat, and experiencing the allure of a more refined age are just a few of the reasons that people book African hunting safaris.

Yet planning such a trip is a massive undertaking. Choosing the right safari, traveling to another continent, coping with paperwork requirements, and figuring out how to pay for it all can feel daunting and even overwhelming. Using an experienced hunt broker can remove the guesswork and set you on the path to the adventure of your life. Here are 5 reasons to use a reputable hunt broker.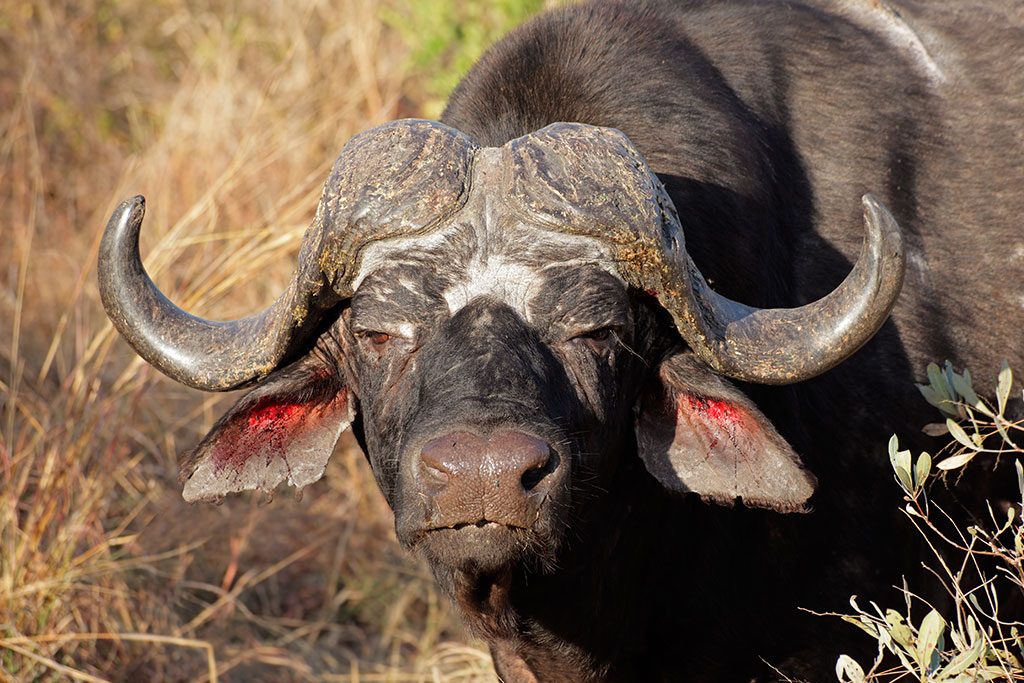 African hunting safaris are not cheap, especially when booked through traditional channels. A hunt broker, however, has access to a wide range of highly discounted hunts. Many of these are last-minute opportunities or spots that other hunters have canceled. The ability to comparison shop among aggressively discounted safaris can save you thousands of dollars, or open up a possibility that would otherwise have been outside your budget.
Personalized safari matching
Every hunter dreams of bagging the Big Five—the Cape buffalo, elephant, leopard, lion, and rhinoceros—but not everyone has the budget, physical fitness, or skill set to make this the right choice. At the other end of the spectrum, some hunters are ready to take on these dangerous animals but lack the self-confidence to accurately judge their own readiness. In addition, most first-time African safari hunters are simply unaware of all the different possibilities. Your hunt broker has the expert knowledge that is required to match you with a hunting safari that meets your needs. He will take the time to get to know you and ask you targeted questions to ensure a great match.
A good hunt broker is also an avid hunter in the region he promotes. With a network of contacts across the continent, your African hunt safari broker is in an excellent position to compare outfitters and negotiate hard for the best possible price. He knows which companies deliver, which ones fail to live up to their promises, and how to get you the hunt of your dreams at a fair and reasonable price. With so much at stake, it only makes sense to tap into this vast wealth of knowledge and experience.
Trip add-ons and suggestions
Traveling to Africa is pricey and time-consuming, so it only makes sense to do as much as possible while you are there. Your hunt broker is highly familiar with the attractions and natural wonders in the regions where each hunt is offered. Allowing your broker to arrange add-ons, make lodging suggestions, and even tell you where to find the best food near the airport can enhance your trip and save you a great deal of both money and stress when you arrive in Africa.
If this is your first trip to Africa, you probably have many questions about the entire experience. Your hunt broker is an expert in everything from choosing the right airline seat to safely and legally transporting your guns. Whether you are worried about political unrest, unsure what vaccinations to get, confused about travel insurance, or wondering about trophy import procedures, your hunt broker is sure to have an answer. Personalized guidance from an American who makes the trip frequently takes away a lot of the guesswork and fear, allowing you to focus on preparing yourself for the trip of a lifetime.
Designed for hunters by a hunter, Discount African Hunts helps remove some of the fear and guesswork associated with traveling to Africa for a hunting safari. Manager John Martins is an avid African trophy hunter, having taken more than a dozen discounted hunting safaris in the past three years alone. He has bagged three of the Big Five, and more than 40 of Africa's trophy species. He understands the needs and concerns of hunters hunting in Africa, and can prepare you for what to expect. If you're ready to take the first steps toward your dream African hunting safari, call 727-434-0840.